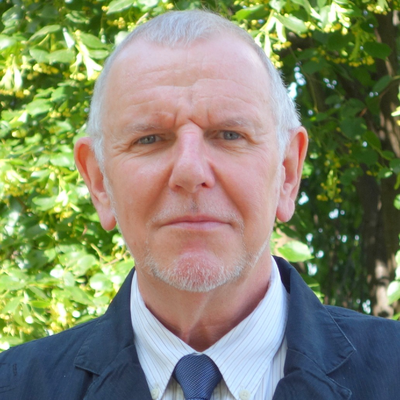 À propos de GILBERT DUSSUD:
Specialist in the design of electronic security systems for the protection of industrial sites, power plants and metropolitan networks.
Engineering studies, installation, implementation and commissioning.
Production of technical manuals for operation and maintenance activities.
Expérience
TRACTEBEL Engineering France (ENGIE Subsidiary) – Gennevilliers, France
Design Engineer, technical support mission on the SNOWY-2 project located in Australia. Low Currents (ELV) Engineer, in charge of supervising the preparation of Autocad drawings and technical documentation related to IP-CCTV (AXIS) & Access Control systems (Gallagher), IP-Telephony & WiFi networks, GPS system, Radiocommunication (TAIT DMR) and Ethernet networks (Copper & FO). Coordination with foreign suppliers (Australia, New Zealand, Taiwan, USA, etc.) for the preparation of the LC systems & VDI network architectures as well as the assembly and wiring diagrams of the equipment. Production of technical documents and diagrams (Word, Excel and Autocad).
Éducation
A.F.P.A. Institute, Champs s/Marne, France
 A.T.E.A.I. Level 3 Diploma, Industrial Automation and Electronic Technician, corresponds to B.T.S., higher certificate of technical studies (BAC+2 French level).
 Training project: Design and implementation of a video digital storage system.
Professionnels du même secteur Télécommunications que GILBERT DUSSUD
Professionnels de différents secteurs à proximité de Clamart, Arrondissement d'Antony, Hauts-de-Seine
Les autres utilisateurs qui s'appellent GILBERT
Emplois près de Clamart, Arrondissement d'Antony, Hauts-de-Seine
---

Pernod Ricard

Paris, France

À temps plein

Role · Reporting to the EVP Human Resources of the Pernod Ricard Group, the Group Security Department is based at Pernod Ricard's head office and is in charge of protecting the Group's employees, asse ...

---

Philips

Paris, France

À temps plein

Job Title · Operations Cloud Security EngineerJob Description · In this role, you have the opportunity to · Contribute and work on the R&D Ops Team to maintain and improve all the infrastructure used ...

---

Sage

Neuilly-sur-Marne, France

Nom du poste à pourvoirSenior Application Security SpecialistDescription du posteTo drive improvements in the end-to-end product/system lifecycle spanning the whole SDLC and post launch operations, co ...