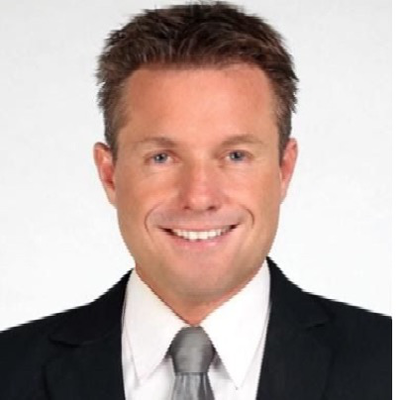 À propos de jean louis COPPIN:
I am a French Head butler living in South of France and Asia in Bangkok I have a background of Scientific study with a Baccalaureate D diploma.
On the side an International Hospitality, Yachting & Business School for 2 years in Nice
I started to work in 1996 as Head Barman,I was in charge of the Thalassothérapie bar for « La Societé des bains de Mer » in Monte Carlo for six years.
I improved to create many delicious dietetic dishes and Cocktails with only fresh products.
In 2003 I met Mister Mc Chullock the founder of the hotel chain Malmaison and Dakota in Glasgow and Manchester.
I worked for him as his Personal assistant and Food and Beverage Manager for Hotel Columbus who he was the founder.
I was in charge of 50 peoples in different roles,restaurant ,room service bar.
I was on the size of the general Manager »Fredrick Aspegren » Best hotel Manager in 2008.
During that time I also organized many international events in Barcelona and London.
In 2007 I created the « Grace Cocktail « in homage of Grace Kelly.
In 2011 I was in charge for three years of the service for the royales families from Middle East at Hotel Intercontinental Carlton Cannes,while in improve my protocol knowledge for VIP guests.
Then a family office from Monaco propose me a Butler position for a diplomatic Russian family in Saint Jean Cap Ferrat. I was in charge of the whole house staff and the Villa maintenance .I Improve my security knowledge with a large team of life security guard.
My last two positions was in Megeve as House Manager and Head Butler during the winter season for a Hong Kong family,I was in charge of the whole house staff on the side of the Personnal Assistant of the principal. And a Dubai Family during the summer season in the biggest Chalet in Megeve.
In the both role I was in charge of the whole staff,the Chalet maintenance ,the table service and the financial account and daily report.
I 
 
Expérience
Throughout my career I have been successfully setting up and running multiple properties, training and Managing up to fifty staff.
Confidentially,loyalty and discretion are key to my work and I take pride in having exceptionally high standards and excellent organizational skills.
I am versatile and hard worker, available to cover any roles in household.I always do my best to anticipate and solve any problem may arise.
I would be happy to satisfy all your requests during my duty with an High level of service.
Éducation
Head Butler and House Manager. Self employed
Mister Ma family, Hong Kong / Megeve
In Megeve:
In charge of the management and coordination of the whole staff in house Housekeeping 4 staff
Kitchen 2 staff
Butler 1 staff
Nannie's 4 staff,on side of the Personal Assistant of Mister Ma. responsible of the financial account,and daily report.
Professionnels en concurrence avec jean louis
Professionnels du même secteur Service à la clientèle / Support que jean louis COPPIN
Professionnels de différents secteurs à proximité de Franceix, Arrondissement d'Ussel, Corrèze
Les autres utilisateurs qui s'appellent jean louis
Emplois près de Franceix, Arrondissement d'Ussel, Corrèze
---

Armée de Terre française

Aubusson, Creuse, France

Temporary

Votre spécialité consiste à diriger une équipe de réparation chargée d'effectuer des actes de maintenance en atelier ou sur le terrain. Vous êtes amené à intervenir sur du matériel appartenant à la fa ...

---

Lidl

Égletons, France

CDI

Fortement impliqué dans l'activité globale de l'un de nos points de vente, vous secondez le Responsable de Supermarché dans l'ensemble de ses missions. Vous prenez en charge la gestion commerciale et ...

---

LHH Recruitment Solutions

Égletons, Corrèze, France

À temps plein

LHH Recruitment Solutions, cabinet de conseil en recrutement, intérim spécialisé, management de transition, et évaluation d'expert.e.s, recrute un Chef d'Atelier production (F/H) pour un beau site Ind ...